ZIAN KIMA 2013 11m2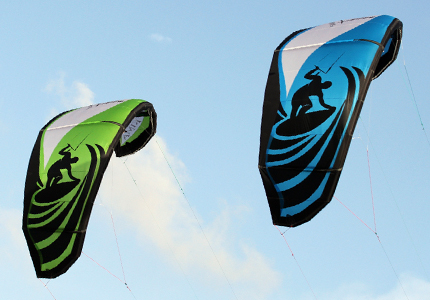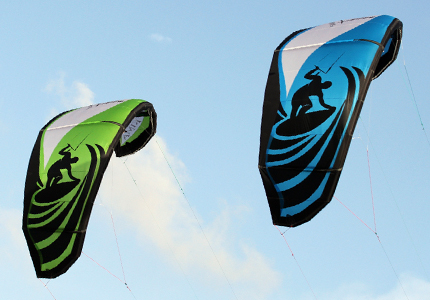 sale
ZIAN KIMA 2013 11m2
ZIAN KIMA 2013 11m2 Wave style kite for sale in India.
The ZIAN KIMA has to be one of the most stable kites we have tested in various conditions in India. The Kite is well designed & tough to suit the climatic conditions of India.
class="PatrickText3" style="font-size: 17px; margin-right: 0px; margin-bottom: 18px; margin-left: 0px; padding: 0px; border: 0px; outline: 0px; vertical-align: middle; color: rgb(102, 102, 102); line-height: 19px; font-family: Arial, Helvetica, sans-serif; letter-spacing: normal; text-align: justify; ">The Kima is highly versatile: Ideal for waves or freestyle tricks, it features huge power when you need it with ample depower when you don't. Rigged in wave/freestyle mode it has ultra-fast turning speed for powered wave transitions and unhooked kiteloops & tricks. In freeride mode, turning speed is moderate for relaxed cruising, yet its huge power makes Kima a great race kite.
Built on our ultra-stable QIP Platform with an optimized front bridle, the Kima features no-stall characteristics and re-launches automatically with minimal rider line tension. Thanks to its self-stabilizing profile, this kite handles like a dream, and seems to fly itself when playing in the surf, with perfect drift.
Kima can be rigged in either free-ride or powered mode via a simple bridle adjustment