An extra-ordinary world!
A productive weekend
adventures in India | Kitesurfing | Snorkelling | Kayaking
An extremely windy Saturday & a sunny as Sunday got us going with Kites & Snorkels. The boon of being in so deep in the south is clear blue skies, clear blue waters & a delayed monsoon. While it is pouring on the west coast & parts of the east we are blessed to have an endless summer.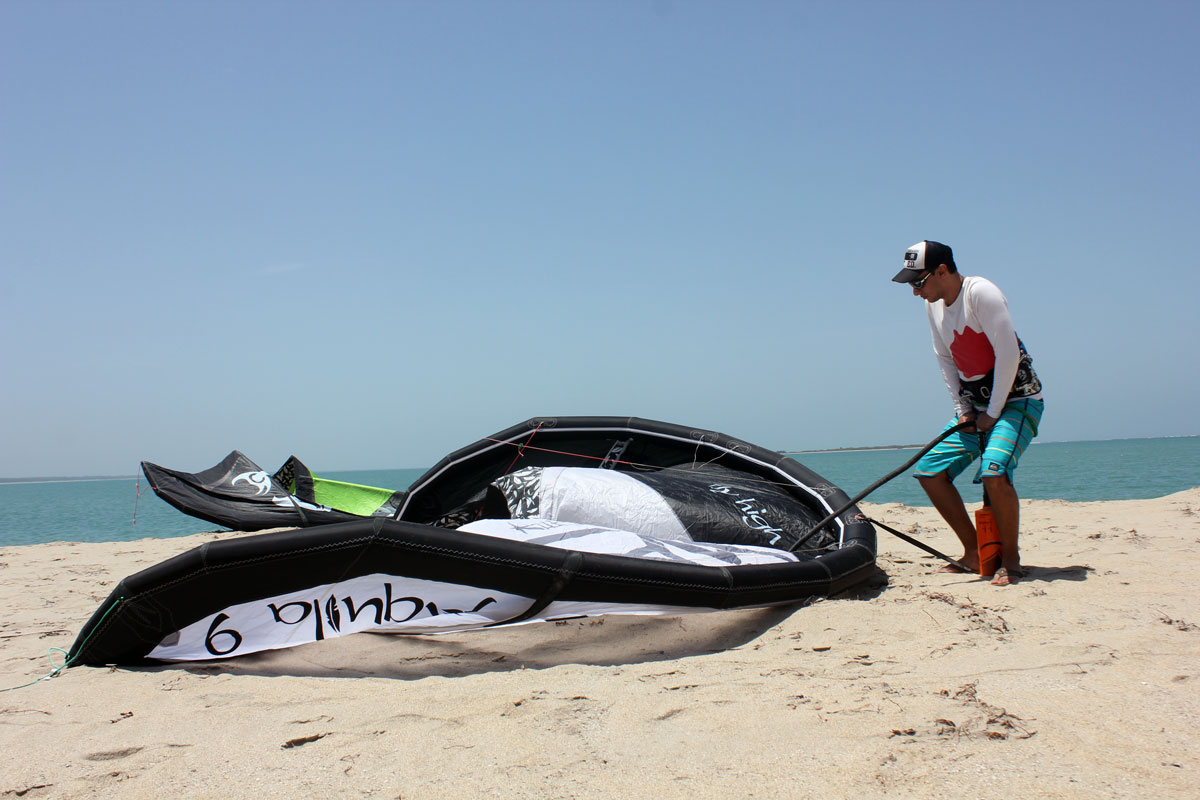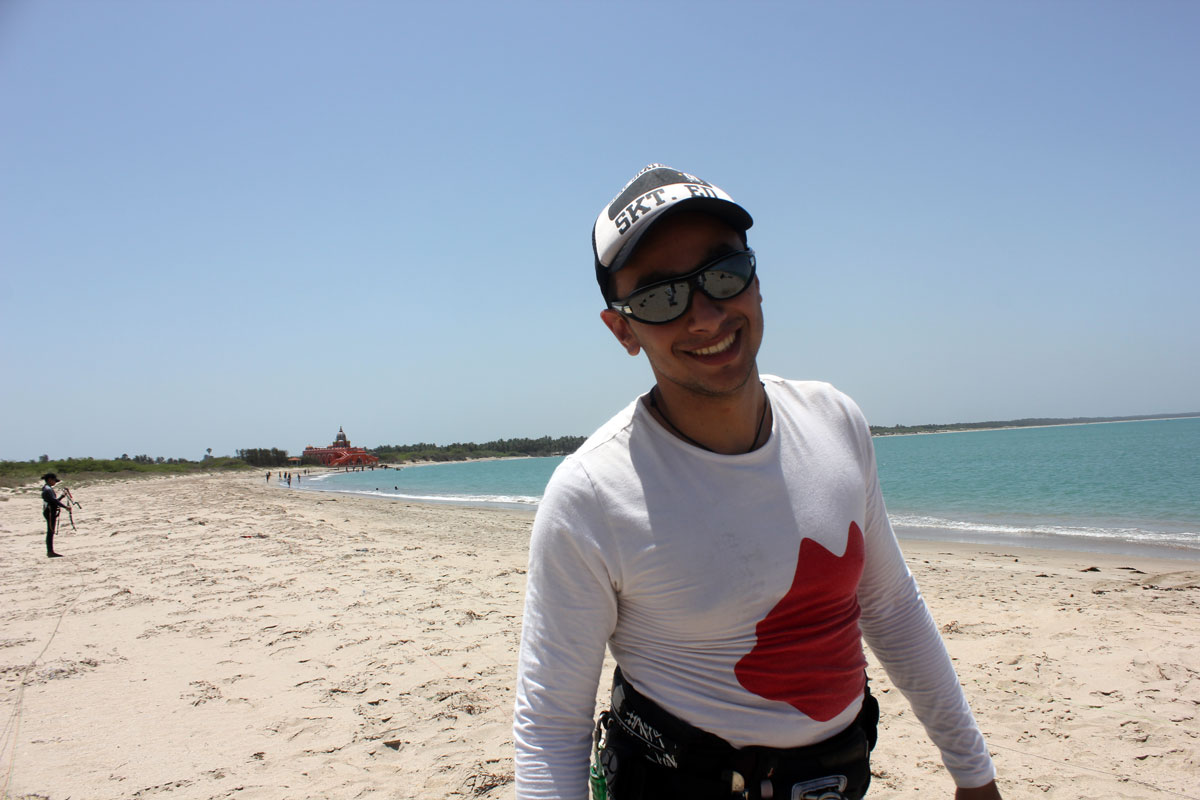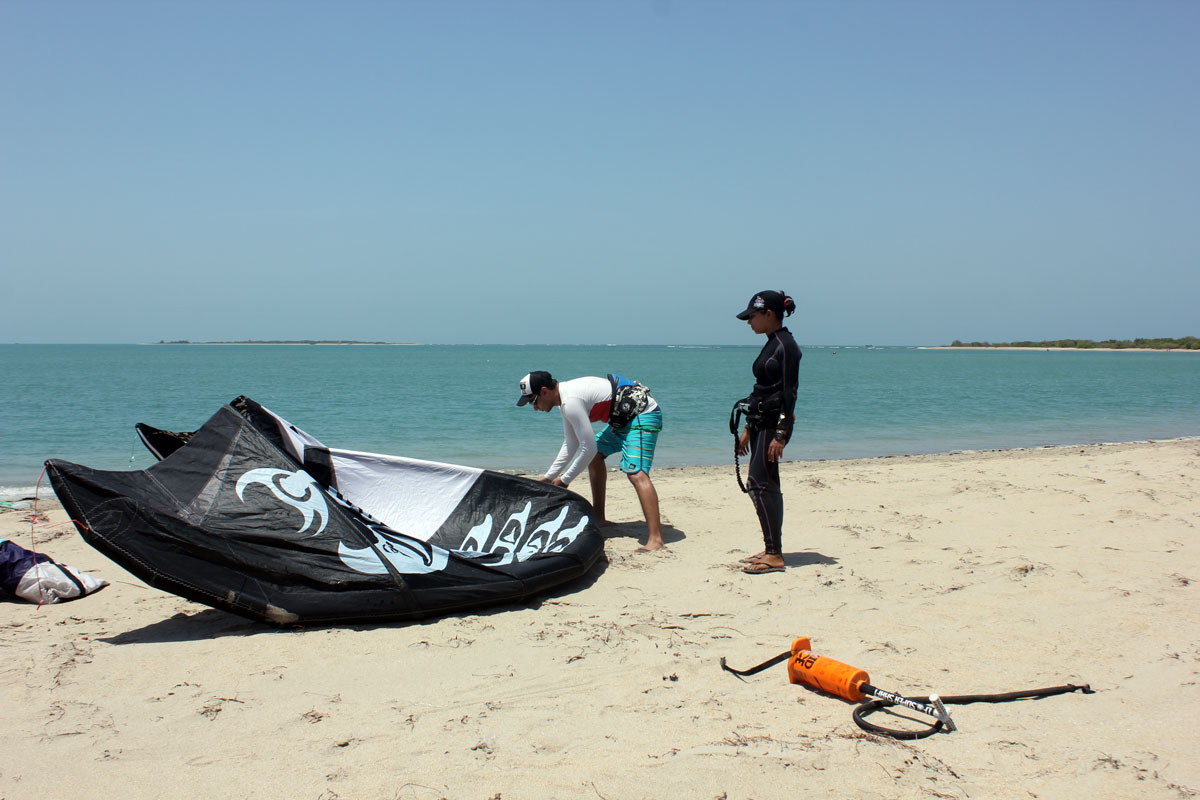 We went on a short Kayaking trip to explore lagoons followed by an epic day of Kiteboarding 25++ knots of wind (windiest point in India!) . Lazy Sunday with awesome curry for lunch with a snorkelling evening exploring marine wonders.